You may or may not have noticed that I took a little break from blogging and from Facebook. You also may or may not have noticed while reading my posts over the last few weeks (months?) that I was really feeling overwhelmed with snow, responsibilities, interacting with people, grocery shopping, deciding what socks to wear… okay, yes, I was having meltdowns over … well… pretty much everything under the sun (if the sun had been out).
What I hadn't shared was that the Porcupine and I had already planned an Escape. We might have gone somewhere that had scenery like this:
It was lovely. It was warm. There were lizards. And birds. And more traffic than I see for an entire year in Vermont (but I wasn't driving, so, eh, no worries). There was the beach, and the ocean, and people watching to last me for months. I've never experienced this phenomenon, vacationing somewhere warm in winter, and you know what? I liked it. Of course I sketched a bit (I was posting erratically on Instagram)…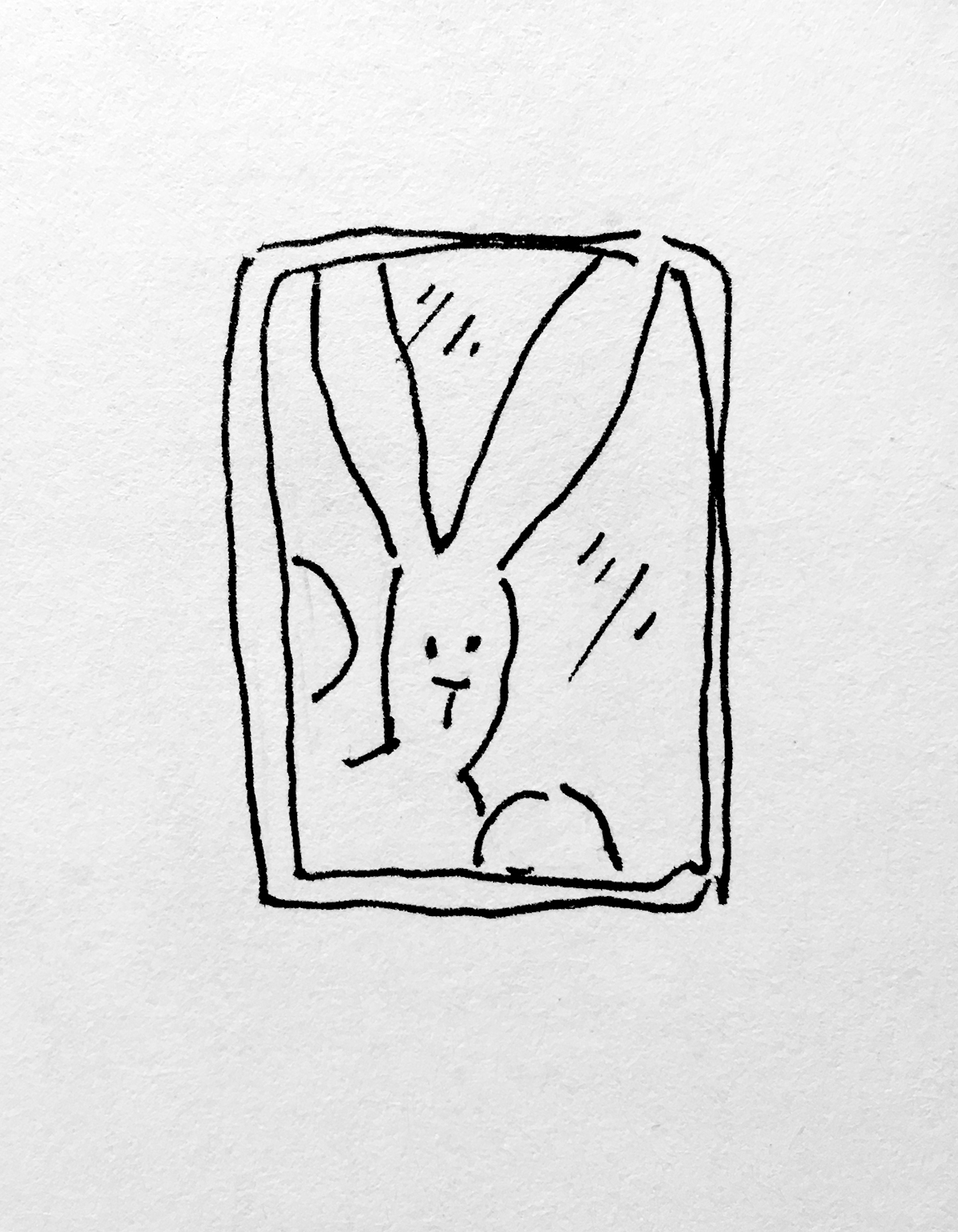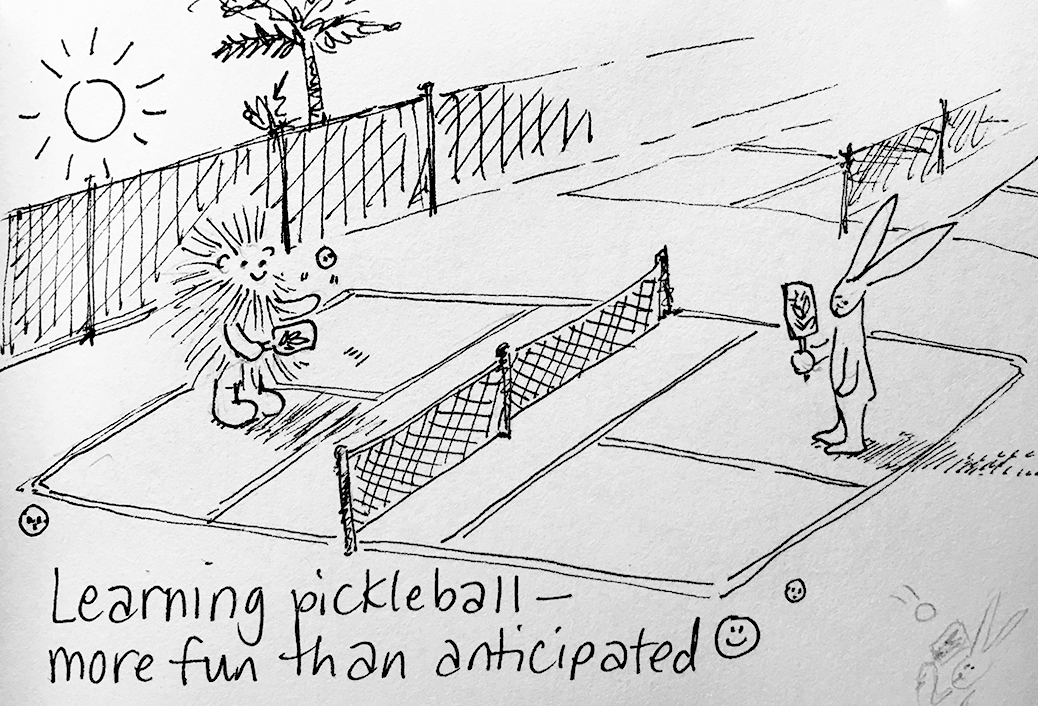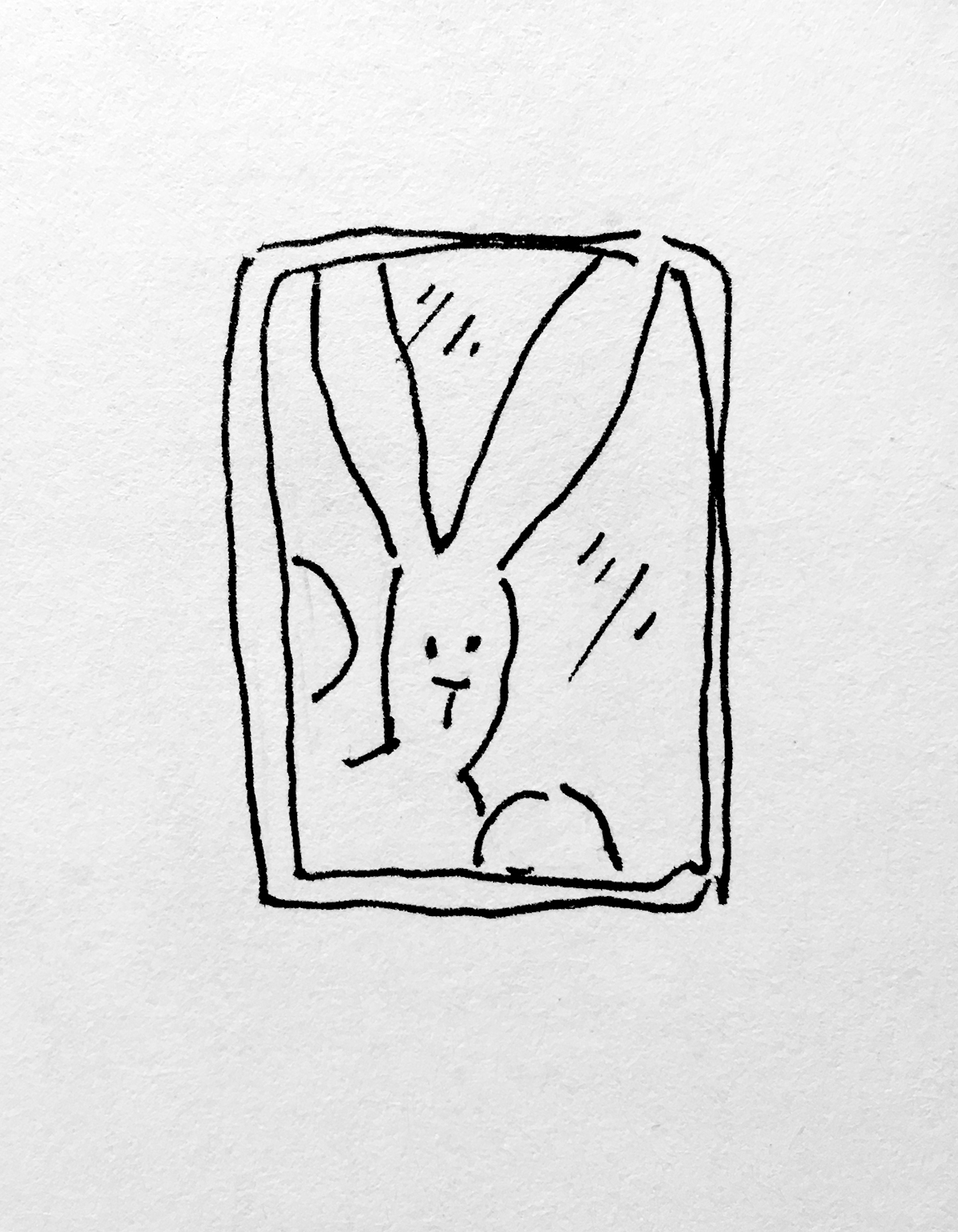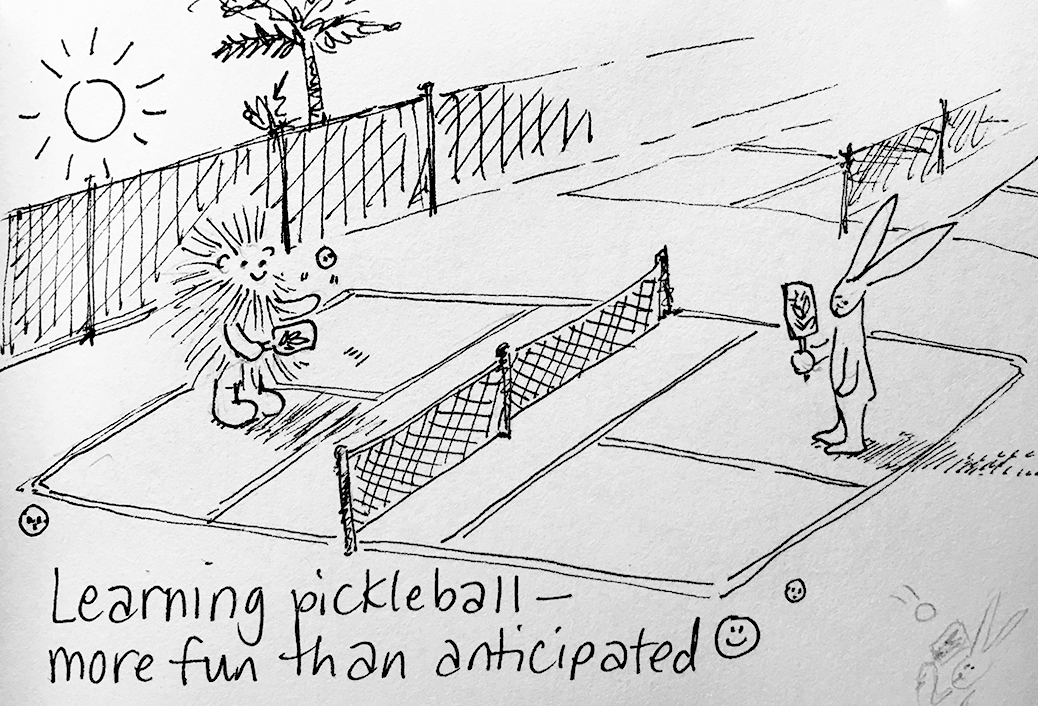 It's been a whirlwind since arriving back home. There's still snow here (with more forecast to arrive this weekend)… the chimney was blocked up and the chimney cleaner came today to clean it out… I had a little impromptu nose surgery (wart removal, I may need to draw about this as well)… and work, work, work… A few card orders need to head out the door tomorrow (HOORAY! And as always, thank you all for your support and sending me messages 🙂 ) … I am excited to be blogging again and am heading over to Facebook now to post some updates!! I had some creative brainstorming time in the sunshine, and I am going to try and keep the momentum going until I have free time and can get working on some bigger personal projects… Wish me luck!